Sebastian Millius

Last known affiliation: Programmable Ventures


Botconf 2014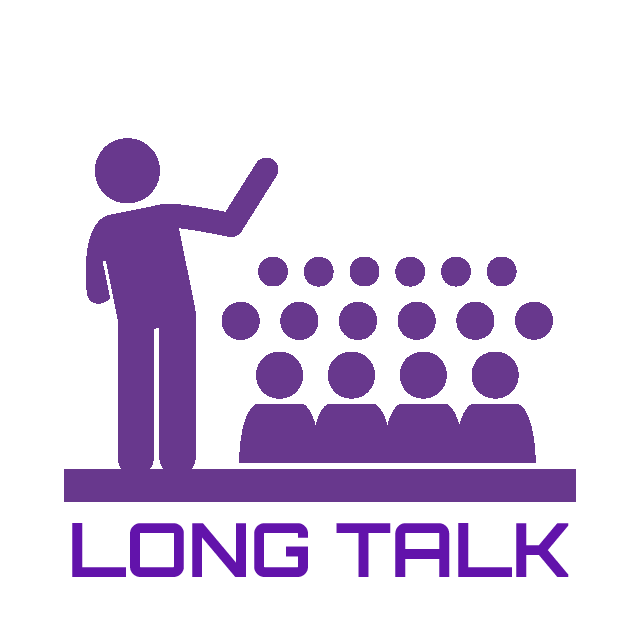 Date: 2014-04-12
Ad Fraud Botnets 101
Oleksandr Tsvyashchenko 🗣
|
Sebastian Millius 🗣
|
Douglas de Jager
Abstract (click to view)

In recent years ad fraud botnets have proven to be a significant threat to the online advertising industry, with their cost to advertisers being increasingly discussed in the press.

In this talk we will give an overview of the online advertising industry, and we will describe how today's advertisers inadvertently fund the online fraud ecosystem. We will introduce the common types of ad fraud being committed today. We will then explain both the technical details of ad fraud botnet operations and what ad networks and exchanges can do to protect advertisers. Several ad fraud botnet families will be considered to illustrate.