Rens van der Linden

Last known affiliation: Independent researcher
Bio: Rens is a graduation intern at ABN Amro, who aims to share his research with others who are starting. In 2021, he obtained his OSCP certification, and is currently working towards the CRTO certification.

Botconf 2022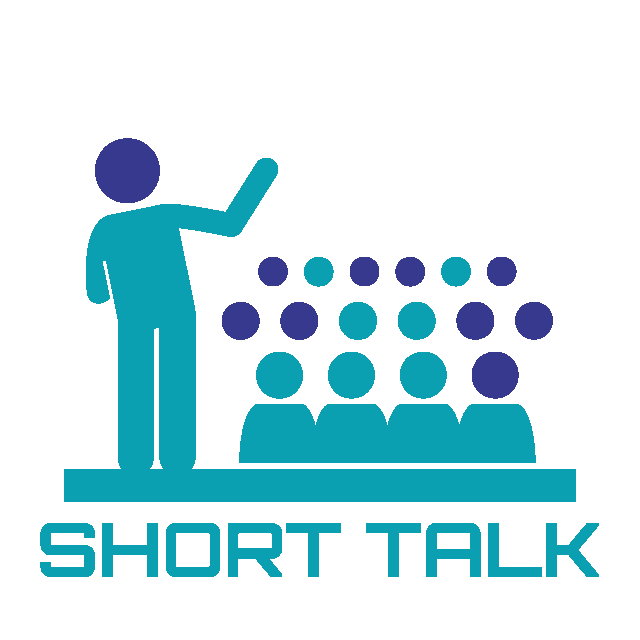 Date: 2022-04-28
Identifying malware campaigns on a budget
Max 'Libra' Kersten 🗣
|
Rens van der Linden 🗣
Abstract (click to view)

Malware campaigns plague enterprises, entrepreneurs, and individuals. Platforms and tools have been deployed to gain insight into the ongoing situation. Unfortunately, many of these platforms are rather pricey, which is a problem for me, as a student.

This talk will explain several concepts that will provide insight into campaigns, whilst keeping the total cost below $50. Analysts and students alike can use and expand upon these techniques in their own research.