Collecting Malicious Particles from Neutrino Botnets
Botconf 2018
Wednesday
2023-04-25 | 16:40 – 17:20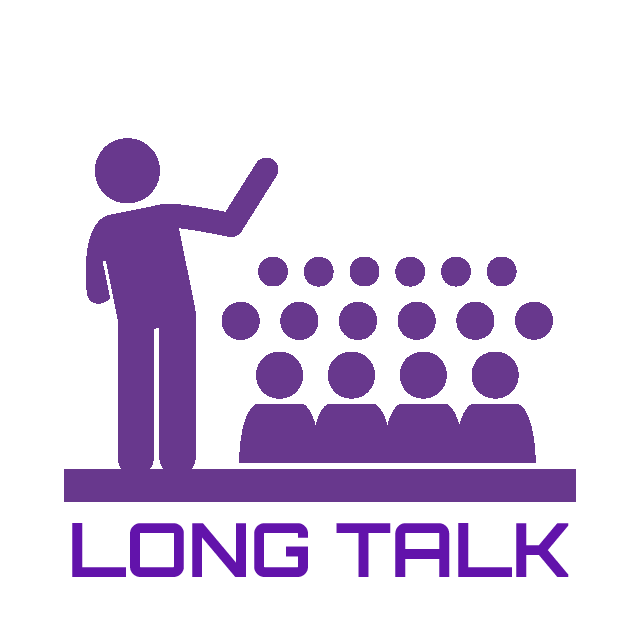 Jakub Souček 🗣
|
Jakub Tomanek 🗣
|
Peter Kálnai
Neutrino Bot (also known and detected as Win/Kasidet) is a rapidly changing threat. It first became known around December 2013. It has been actively developed ever since resulting in version 5.4 at the very beginning of 2018. From the early times, when the bot's commands were focused on various DDoS attacks, it evolved into something quite different. Its current state allows to remotely execute commands, files, scan the infected system and both modify and monitor network traffic while keeping some of the old tricks as well.
In the talk, we would like to look at different versions of the bot and their specifics and describe the changes that are being made. We will also explain its current functionality and transition into a fully functional banking trojan.
The malware is affordable and relatively cheap which leads to many independent actors operating their botnets in a very different way. That said, it is much more interesting to learn what each group leverages the bot for rather than tracking it as a whole.
Identifying similar configurations is not always easy, but there are several ways to do so. We want to demonstrate the methods of how to detect which samples belong to each other in order to identify different botnets. We will show the botnets that have been discovered during the last year, what is typical for them, how do they use the bot and what have they delivered through it. We will also lighten the mood with several examples of situations, when operators failed to execute their malicious activities properly by utilizing wrong configuration or harmless webinjects.
No centralized distribution method is offered, that means every botnet operator has to distribute the bot on his own. The discovered methods include malvertising, trojanized installers or the Ammyy supply chain attack.
---