Cyber Swachhta Bharat- India's answer to botnet and malware ecosystems?
Botconf 2023
Wednesday
2023-04-22 | 16:35 – 17:00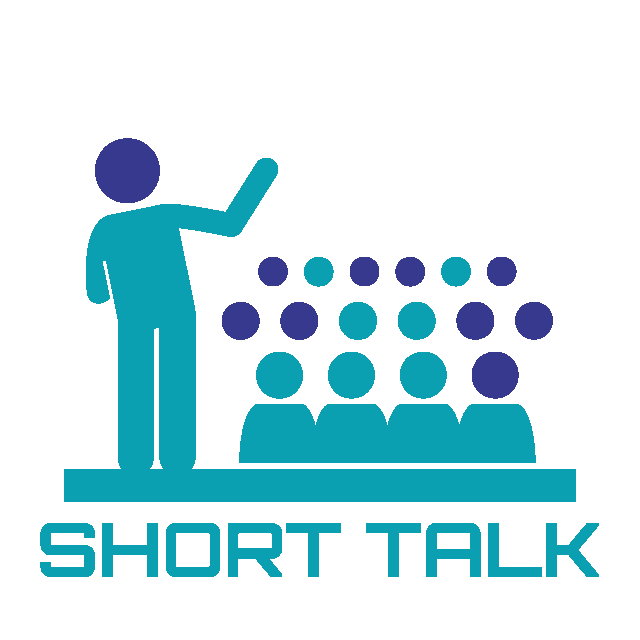 Pratiksha Ashok 🗣
In 2014, the Government of India launched its Swachh Bharat Abhiyan (Clean India Mission). Phase 2 of this mission began in 2020 to cement the progress of Phase 1. The mission to clean India was not limited to clean roads, sanitation campaigns, and waste segregation and included safe digital India.
---