Wayne Crowder

Last known affiliation: F2P Labs


Botconf 2016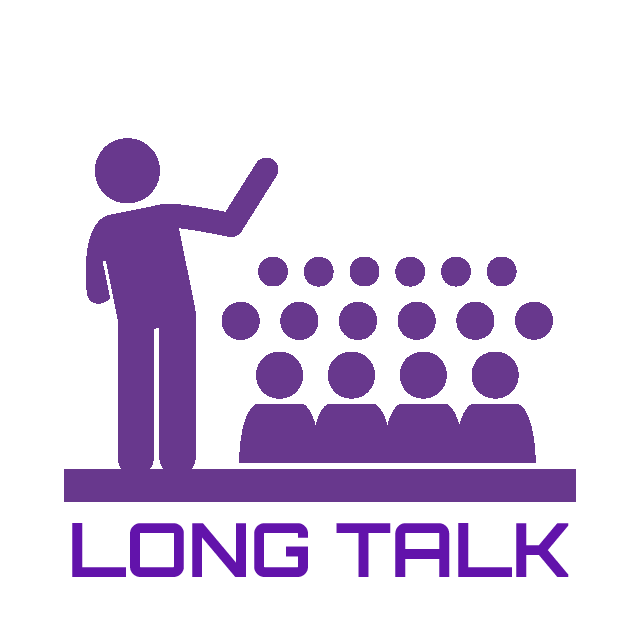 Date: 2016-11-30
Snoring Is Optional: The Metrics and Economics of Cyber Insurance for Malware Related Claims
Wayne Crowder 🗣
Abstract (click to view)

Insurance addresses the economics of security on the internet. Cyber insurance is sold to companies as a way to offset the risk and costs of a security incident. Governments, large enterprises and small businesses are purchasing policies to cover risk, recoup costs and recover losses from a cyber incident. This talk will discuss the nature of cyber insurance policies, the different types of policies and what they cover. A breakdown of the companies/industries that are buying policies will be shown.

The talk will show the types of attacks organizations are dealing with on a daily basis. Examples from claims made against polices with costs will also be discussed. The talk will provide insight into the economic impact of malware to organizations. It will then inform the viewer about the benefits or pitfalls of a cyber insurance policy with examples of claims, denials and costs.