Sandra Langel

Last known affiliation: Syngenta
Bio: Sandra Langel is an expert in forensic sciences. She currently works as a researcher and teaching assistant at the Institut de lutte contre la criminalité économique at the University of Applied Sciences Arc (HEG Arc), Neuchâtel. She holds a Bachelor's and a Master's degree in forensic sciences from the University of Lausanne and works on cybercrime and fraud.

Botconf 2022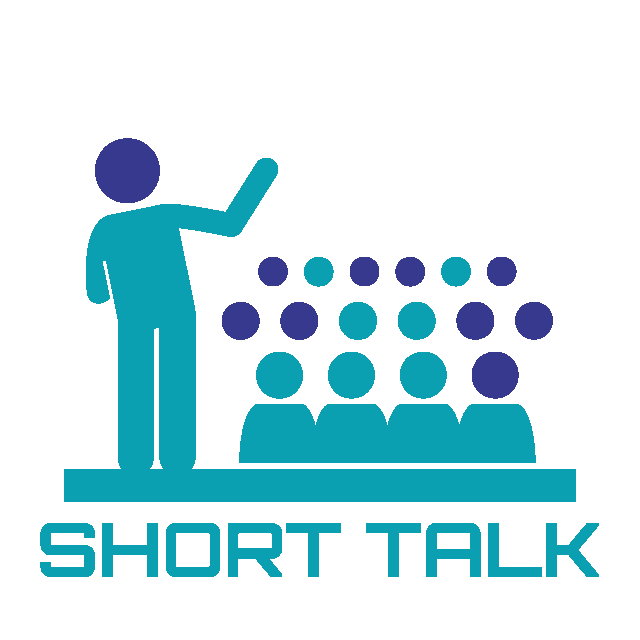 Date: 2022-04-27
Private Clubs For Hackers: How Private Forums Shape The Malware Market
Luca Brunoni 🗣
|
David Décary-Hétu 🗣
|
Olivier Beaudet-Labrecque
|
Sandra Langel
Abstract (click to view)

Discussion forums are asynchronous communication channels hosted on internet websites. An important component of discussion forums is the marketplace section most forums host. This section enables official and unofficial vendors to post messages about goods and services for sale, and for customers to request certain products as well. The aim of this research is to describe and understand the impacts of the private nature of discussion forums on their participants' activities. Our driving hypothesis is that private discussion forums are host to more sophisticated participants that will, in turn, offer and have access to more sophisticated tools. More specifically, this paper will compare public and private discussion forums to describe and understand the primary and secondary types of malware their participants advertise, the infrastructure the malware targets, the freshness of the malware being advertised, the quality based on price of the malware being advertised and, finally, the level of trust in the sellers of malware. Our findings suggest that while private discussion forums may not be the place where unknown and more sophisticated malware are offered for sale, but it just may be the place where the most significant and organized threats come from.