Avinash Kumar

Last known affiliation: Zscaler Inc.
Bio: Avinash Kumar works in Zscaler ThreatLabZ as a Team Lead-MalwareLabz – security researcher. He has worked in the threat research field for more than 12 years. He previously worked at Norman and Genpact as a senior malware analyst. His research areas include malware downloaders with advance malware botnet and analysing the various campaigns on daily basis. Avinash holds Master's degree in computer application from Punjab Technical University. Apart from malware research, he loves to play cricket and table tennis.

Botconf 2023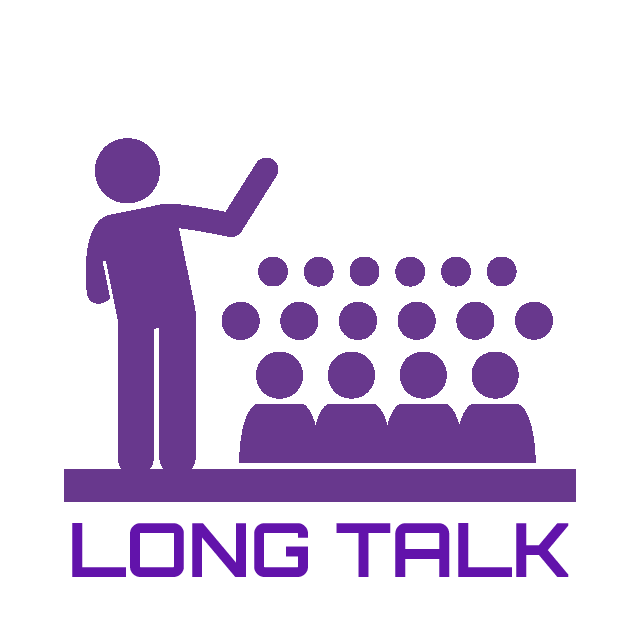 Date: 2023-04-12
RAT as a Ransomware – An Hybrid Approach
Nirmal Singh 🗣
|
Avinash Kumar 🗣
|
Niraj Shivtarkar
Abstract (click to view)

In the last few years we have seen a substantial growth in the Malware-as-a-Service (MaaS) market, this revenue model generates a high income revenue stream for the malware developers and also makes it easier for the malicious actors with less technical capabilities to carry out sophisticated attacks and earn multi-million-dollars by targeting large-scale enterprises and government entities. During the last few years, we have observed a MaaS Group selling a sophisticated modular Remote Access Trojan with various features and pricing plans. The most distinctive feature of this RAT is – Ransomware Module – which encrypts the files and demands for a ransom payment in order to decrypt them. The presence of those features in the RAT leads us to believe that the Threat Actors, involved, are attempting to improve their financial gain by using Ransomware.