Raman Ladutska

Last known affiliation: Check Point
Bio: Raman Ladutska has been interested in exploring the world's internals since childhood. He had a solid start, with a bunch of encyclopedias for reading, Lego bricks for building, and even a microscope for exploring. Raman's family still have fond memories of the reverse-engineered things he left in his wake. Next came perusing hacker magazines, learning to reverse engineer programs, university studies in computer security, graduation and being an all-around jolly good fellow to this very day. Check Point Research team presents great opportunities for Raman to take on different challenges, channeling his energy and determination to a peaceful course of development and sharing the results with fellow researchers and the community.

Botconf 2022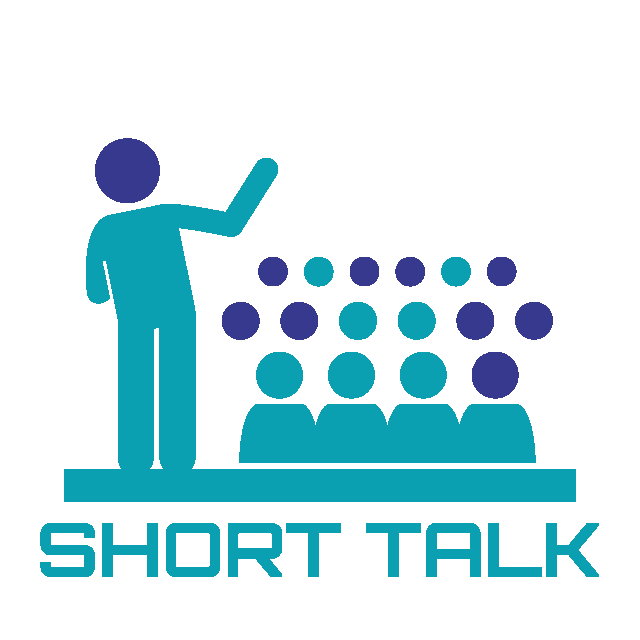 Date: 2022-04-28
How Formbook became XLoader and migrated to macOS
Alexey Bukhteyev 🗣
|
Raman Ladutska 🗣
Abstract (click to view)

In this talk we analyze a prevalent malware family Formbook and its successor XLoader from different angles, including OSINT and technical sides. XLoader is a logical step in Formbook's evolution, it is now able to target not only Windows but macOS as well.

Our aim is to help the listeners understand how the malware topped up prevalence lists, which approaches and tools to use for the analysis of this and other cases and how to stay protected from this threat.