Tuesday 3rd December 2019
14:00 – 17:30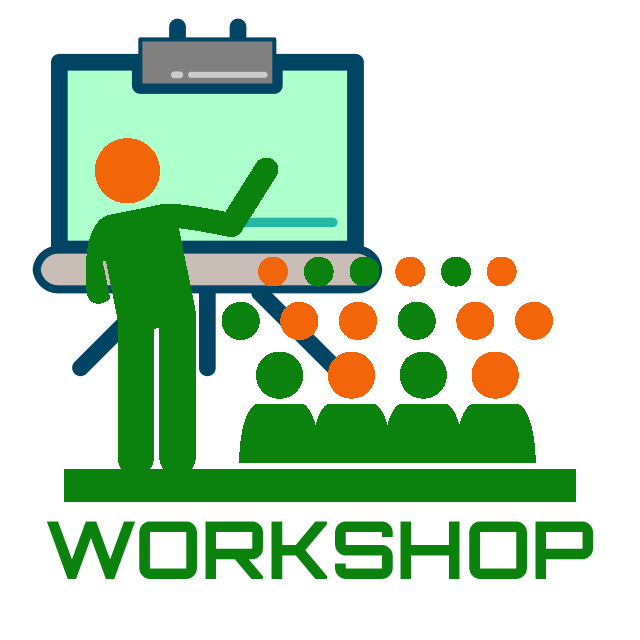 Suricata for bot hunting and classification
Tatyana Shishkova 🗣
Abstract (click to view)

One of the distinguishing features of botnets is communication between the bot and the C&C server. Analyzing network traffic is a part of researching a botnet. Suricata, an open-source network threat detection engine, is a powerful tool not only for finding threats in your network, but also for malware classification by analyzing output from a sandbox environment.
I will show how to use Suricata NIDS on Ubuntu VM, speak about rule writing principles and show step-by-step how to write effective IDS rules for a given traffic. Traffic examples for the training include real traffic from bots for various platforms. The training will focus on new features of the latest version of Suricata, which greatly simplify the rule writing process. I will also show how to read Suricata logs and fix false alarms.
At the end of the class, participants will be able to set up NIDS, find malicious requests in traffic and write effective rules for various protocols using the power of the latest NIDS. The workshop will be useful as for beginners in IDS (knowledge of network protocols would be a plus), so for those who have some experience in writing IDS rules for Snort/Suricata.

14:00 – 17:30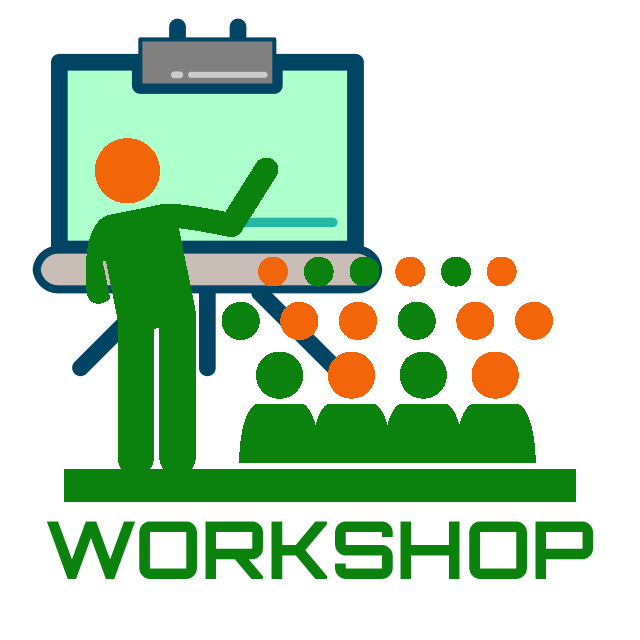 Static Android Malware Analysis Workshop
Max 'Libra' Kersten 🗣
Abstract (click to view)

Mobile phones are used more and more in our daily lives. Purely based on someone's phone, one can find a lot of information: GPS data, chat history, photos, notes, and online banking applications. Because of this, mobile phones are a valuable target for criminals, causing a rise in Android malware.

This workshop will provide an introduction into static Android malware analysis for beginning analysts. For more experienced analysts, the methods to effectively analyse the application will improve their analytical skills. In either case, the time that is required to decompile and analyse applications is reduced.

13:00 – 18:30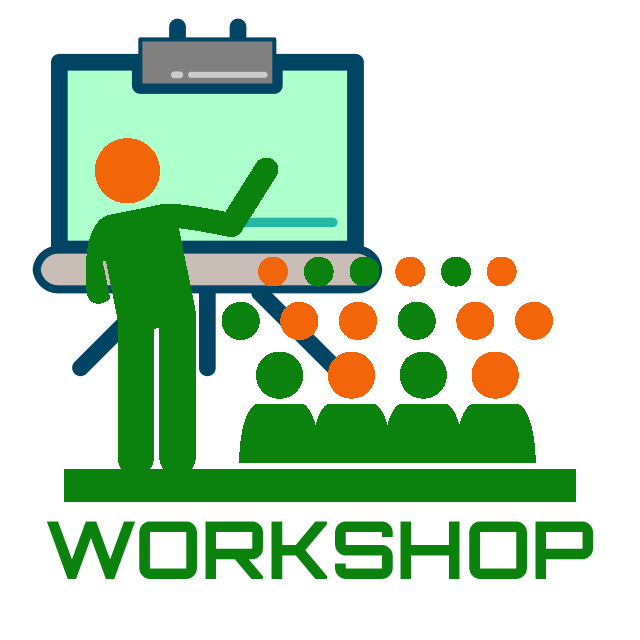 How to track an Android botnet by OSINT and APK analysis tools
Suguru Ishimaru 🗣
|
Manabu Niseki 🗣
|
Hiroaki Ogawa 🗣
Abstract (click to view)

Analyzing malware is an important part of preventing and detecting cyber threats. But it's not enough. You should learn how malware is spread for understanding the overall threat landscape. So we'd like to propose a unique training which combines malware analysis and C2 / landing page detection by holding Roaming Mantis as an example.

Roaming Mantis is a campaign which uses DNS hijacking to distribute cyber threats such as web-mining, phishing and malicious Android applications. This criminals activities were discovered by Mcafee. After then, the campaign is named by Kaspersky in April 2018 and it's still very active and rapidly evolving.

We'd like to propose a hands-on for research that takes the campaign as an example. More than 80% of our training is hands-on. Because, we believe analysts / researchers have doing own way everyday. So, we just want to share and introduce our way, method, tools and viewpoints with attendees through this course.

Wednesday 4th December 2019
Thursday 5th December 2019