12:00 – 18:30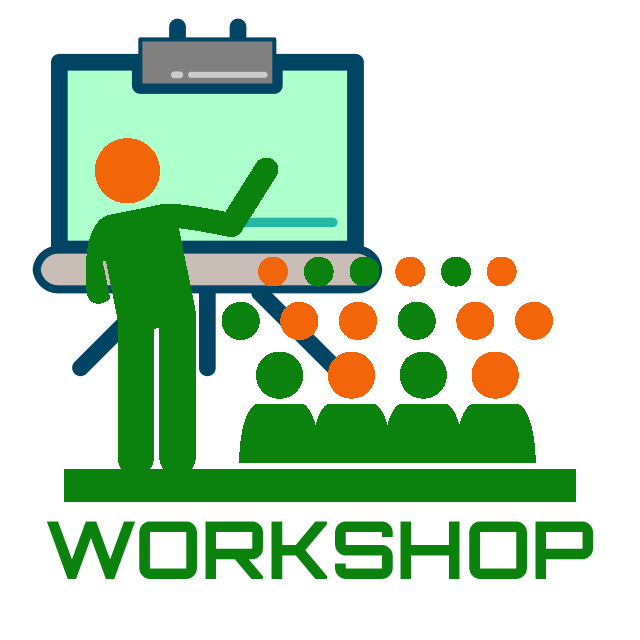 Mastering Advanced Memory Analysis For Fun & Profit
Solomon Sonya 🗣
Abstract (click to view)

Malware continues to advance in sophistication and prevalence. Well-engineered malware can obfuscate itself from the user, network, and even the operating system running host-based security applications. But one place malware cannot easily hide itself is within volatile computer memory (ram). Although an essential part of detection engineering and exploit development, memory analysis is not trivial to master. Additionally, inefficiencies exist within the current approach of conducting memory analysis resulting in greater consumption of time and resources while reducing analysis accuracy.
This workshop solves this problem delivering a new tool that provides advanced memory analysis and releases a new construct that revolutionizes memory forensics. Additionally, this tool provides new correlation algorithms, user-interaction, and plugin aggregation to enhance analysis, increase accuracy, and completely automate the process for you saving hours of analysis time. Lastly, this tool provides a true snapshot analysis providing a better mechanism to discover and extract indicators of compromise during malware analysis. Exploit developers, reverse engineers, digital forensics experts and incident responders will walk away with a new toolkit that will revolutionize the way we perform memory forensics at the conclusion of this workshop.

14:00 – 18:30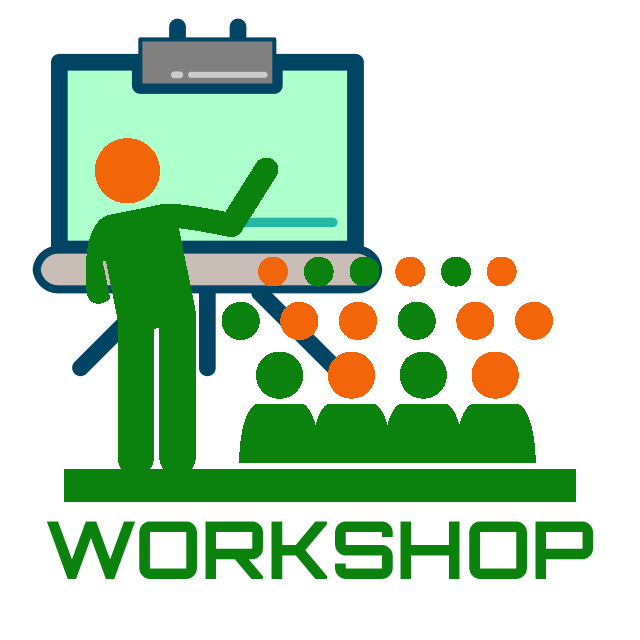 mwdb: open source tools to build your malware analysis pipeline
Michał Praszmo 🗣
|
Paweł Srokosz 🗣
|
Paweł Pawliński 🗣
Abstract (click to view)

During almost a decade of our malware analysis experience in cert.pl, we have tried many different approaches. Most of them failed but we have learned a lot about what works and what does not. Finally, after several years of development, we publicly released a bunch of projects that we are proud of: a complete open-source malware repository and analysis platform.
The workshop will provide practical hands-on introduction to all aspects of the platform:
mwdb: community-based online service for analysis and sharing of malware samples. The service is freely available to a white-hat researchers and provides fully-automated malware extraction and botnet tracking.
mwdb core: self-hosted repository of samples and all kinds of technical information related to malware configurations.
karton: microservice framework for highly scalable and fault-resistant malware analysis workflows. We will explain the installation and configuration quickly and spend the rest of time on adapting workflows to the karton framework.
malduck is our library for malware extraction and analysis. We will explain how to use it effectively and how to create your own modules.
All components are already available on our github page.
External link
:
Github

12:00 – 18:30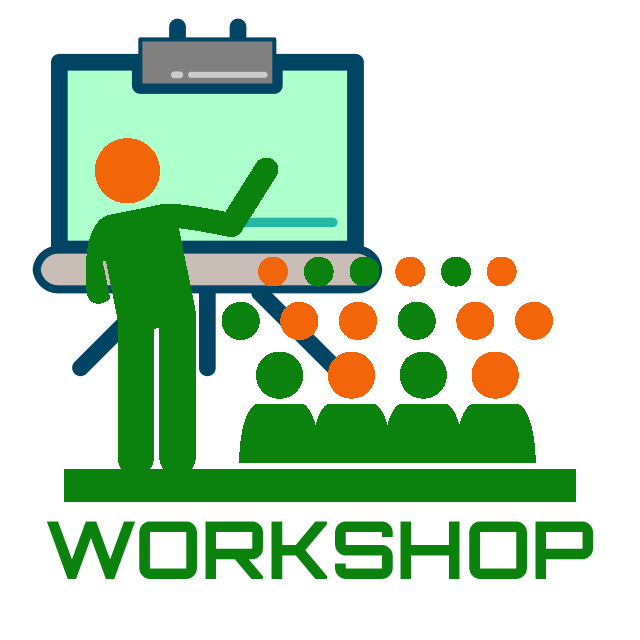 Remote Threat Reconnaissance
Nicolas Collery 🗣
|
Vitaly Kamluk 🗣
Abstract (click to view)

This workshop aims to share knowledge of live triage and analysis of remote compromised systems to assist incident response, digital forensics, or malware discovery and in-place analysis. There are many other applications of the techniques and tools that the participants are encouraged to explore on their own.
Although the knowledge shared during the workshop can be applied independently of the tools proposed, it starts with the attendees building their own toolkit for remote threat reconnaissance. It features bitscout, a project based on a collection of free open-source software for linux, that is extendable with any set of tools the analyst wants to embed before or in the middle of the operation.incident response to live cyberattacks requires silent navigation through compromised assets, sometimes in large distributed networks. The popular approach relies on edr or other live agent-based solutions. However, the activation of security agents and obvious activities on live compromised systems may trigger alerts of advanced threat actors. Once alerted, a clean-up operation and destruction of evidence can happen. Moreover, offline system analysis may not be easy due to the physical distance to the compromised system or scale of the network. This is where remote stealthy threat discovery with "scoutware", software for threat hunting and instant system analysis, becomes incredibly useful. Bitscout, used for the workshop is just one such toolkit.in addition to working with local virtual machines during the workshop, the attendees will be provided with access to 60+ live servers to be analysed simultaneously to simulate large-scale compromise – online access will therefore be required.

Wednesday 27th April 2022