12:30 – 18:00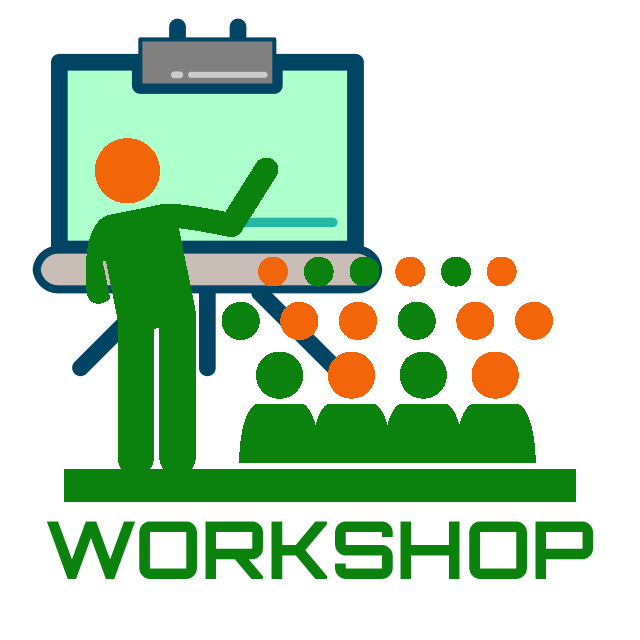 One SMALI step for man, one giant step for researchers
Gabriel Cirlig 🗣
Abstract (click to view)

This will be a simple and short introduction into Android reverse engineering, taking the student from zero to hero. No previous reversing knowledge is required and all of the tools will be provided in the form of a VM packed with goodies. The course will cover the basics of Android, APK structure, DEX file internals and how this can be exploited in order to decompile and deobfuscate malware. In addition, hands on exercises will be provided with fresh malware samples where the knowledge can be put to good use in extracting C2s and other interesting information.
The course aims to introduce people into the world of Android reversing. It will be a mostly hands on experience with just enough theory to provide the student a solid base upon to build their reversing skills. The course covers spotting suspicious samples, C2 deobfuscation, secondary payload extraction through both static and dynamic analysis.

12:30 – 18:00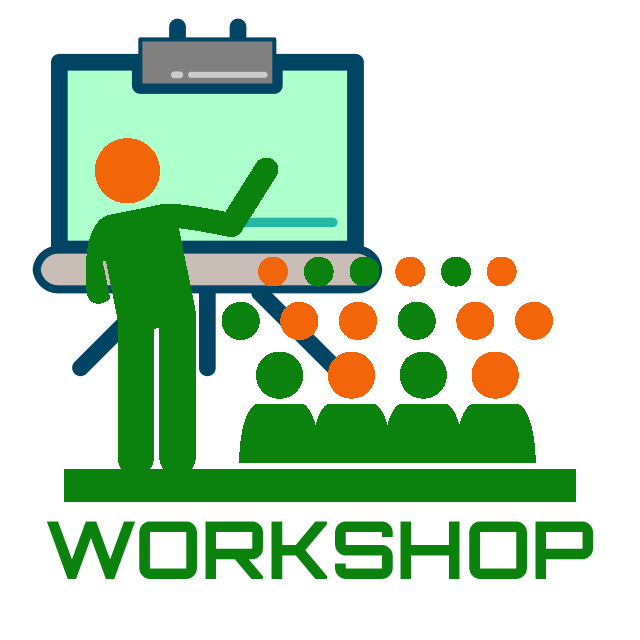 Malware forensics from a distance
Vitaly Kamluk 🗣
|
Nicolas Collery 🗣
Abstract (click to view)

This workshop aims to share knowledge of live triage and analysis of remote compromised systems to assist incident response, digital forensics, or malware discovery and in-place analysis. There are many other applications of the techniques and tools that the participants are encouraged to explore on their own.
Although the knowledge shared during the workshop can be applied independently of the tools proposed, it starts with the attendees building their own toolkit for remote threat reconnaissance. It features Bitscout, a project based on a collection of free open-source software for Linux, that is extendable with any set of tools the analyst wants to embed before or in the middle of the operation.
Incident response to live cyberattacks requires silent navigation through compromised assets, sometimes in large distributed networks. The popular approach relies on EDR or other live agent-based solutions. However, the activation of security agents and obvious activities on live compromised systems may trigger alerts of advanced threat actors. Once alerted, a clean-up operation and destruction of evidence can happen. Moreover, offline system analysis may not be easy due to the physical distance to the compromised system or scale of the network. This is where remote stealthy threat discovery with "scoutware", software for threat hunting and instant system analysis, becomes incredibly useful. Bitscout, used for the workshop, is just one such toolkit.
In addition to working with local virtual machines during the workshop, the attendees will be provided with access to 60+ live servers to be analyzed simultaneously to simulate large-scale compromise – online access will therefore be required.

13:00 – 16:30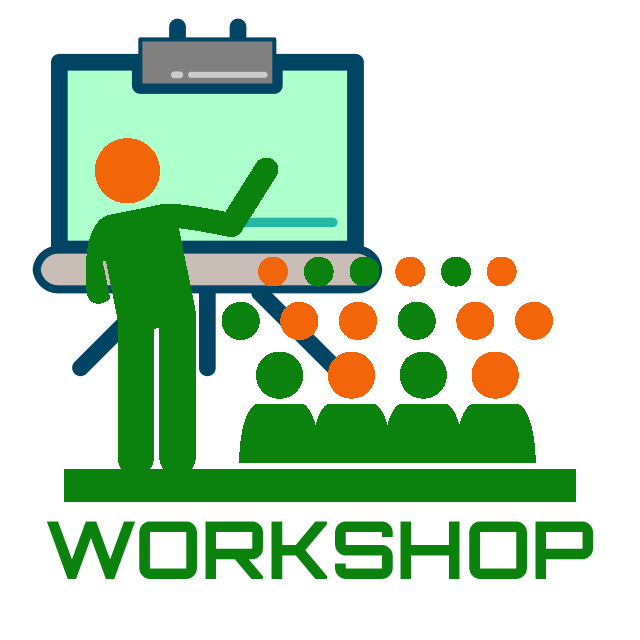 Using systematic code reuse analysis to create robust YARA rules
Jonas Wagner 🗣
|
Carlos Rubio Ricote 🗣
|
David Pastor Sanz 🗣
Abstract (click to view)

YARA is a commonly used tool to detect and identify malware. There are roughly two types of YARA rules used on binary files: 1) based on metadata and strings and 2) based on code.
There are certain benefits by basing YARA rules on code. Since code reuse is frequent amongst binaries of a malware family, it offers plenty of options to base a YARA rule on. If the chosen code is heavily reused amongst the binaries, then it can result in very robust rules.
This approach comes with certain challenges. A key aspect is being able to find heavily reused code amongst many binaries of a malware family. Unless some sort of automation is at play, this quickly becomes difficult and time-consuming. Once suitable reused code is identified, it needs to be turned into a YARA rule, so that it works even when compiler differences, optimizations or instruction set changes are involved.
In this workshop we will create robust YARA rules for a handful of malware families based on automatically identifying shared code between many binaries of a family.
Wednesday 12th April 2023
This paper was not presented during the conference but was deemed, by the programme committee, interesting to publish for the community.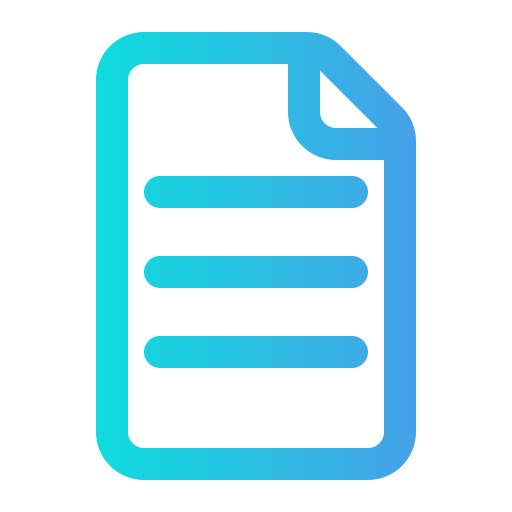 Incremental clustering of malware packers using features based on transformed CFG
Ludovic Robin 🗣
|
Corentin Jannier 🗣
|
Jean-Yves Marion 🗣
Abstract (click to view)

Packer detection is an important topic because most malware is packed and this allows it to avoid detection based on static analysis. Identifying classes of packers is the key to effective detection because it makes it easier to determine from a static analysis whether further analysis is needed or whether a decision is already possible. Thus in this work we propose new features to cluster packers from their unpacking function. This method makes it possible to effectively cluster packers, and is able, by clustering, to identify packer classes used by malware. It is a step towards a larger data clustering allowing to identify custom packers.